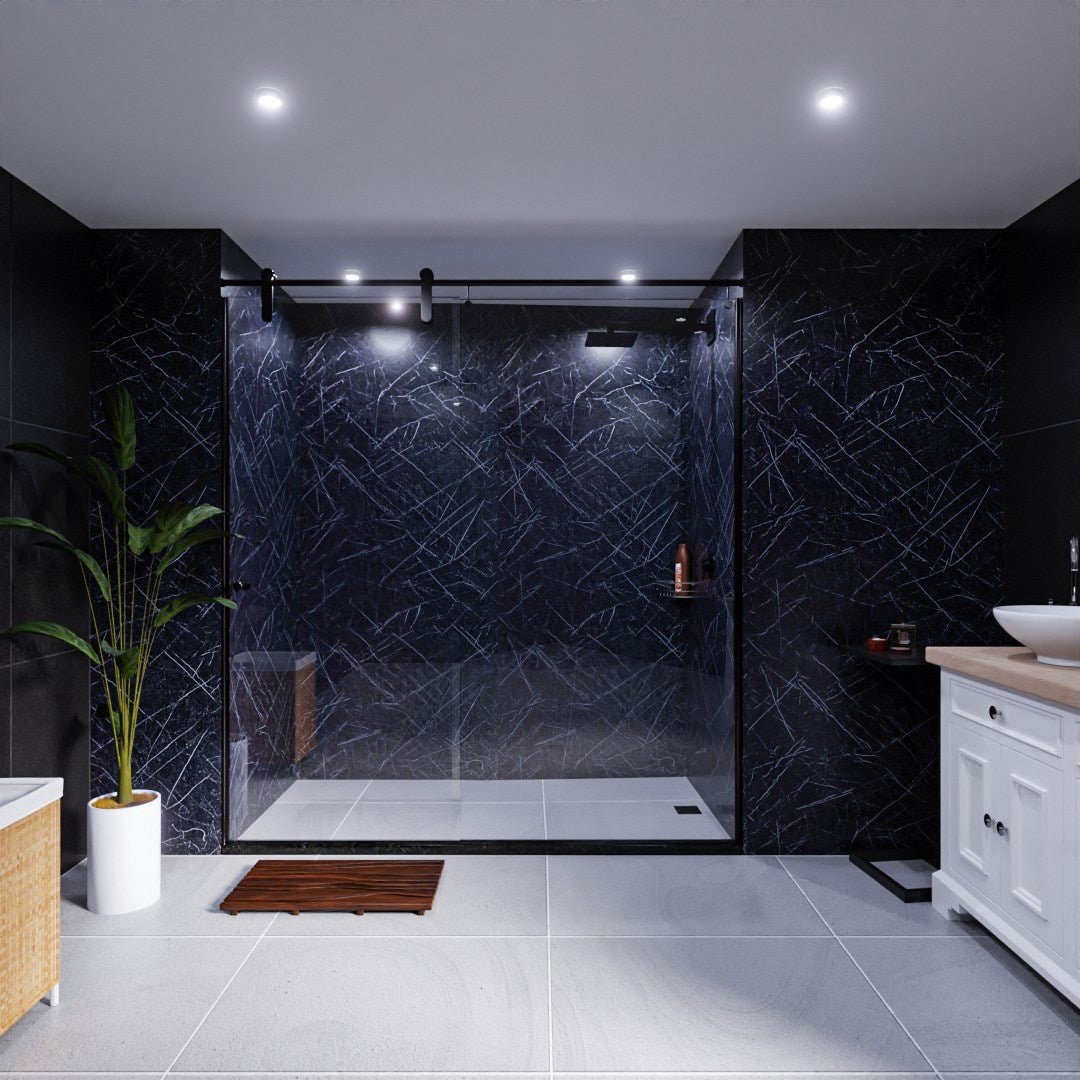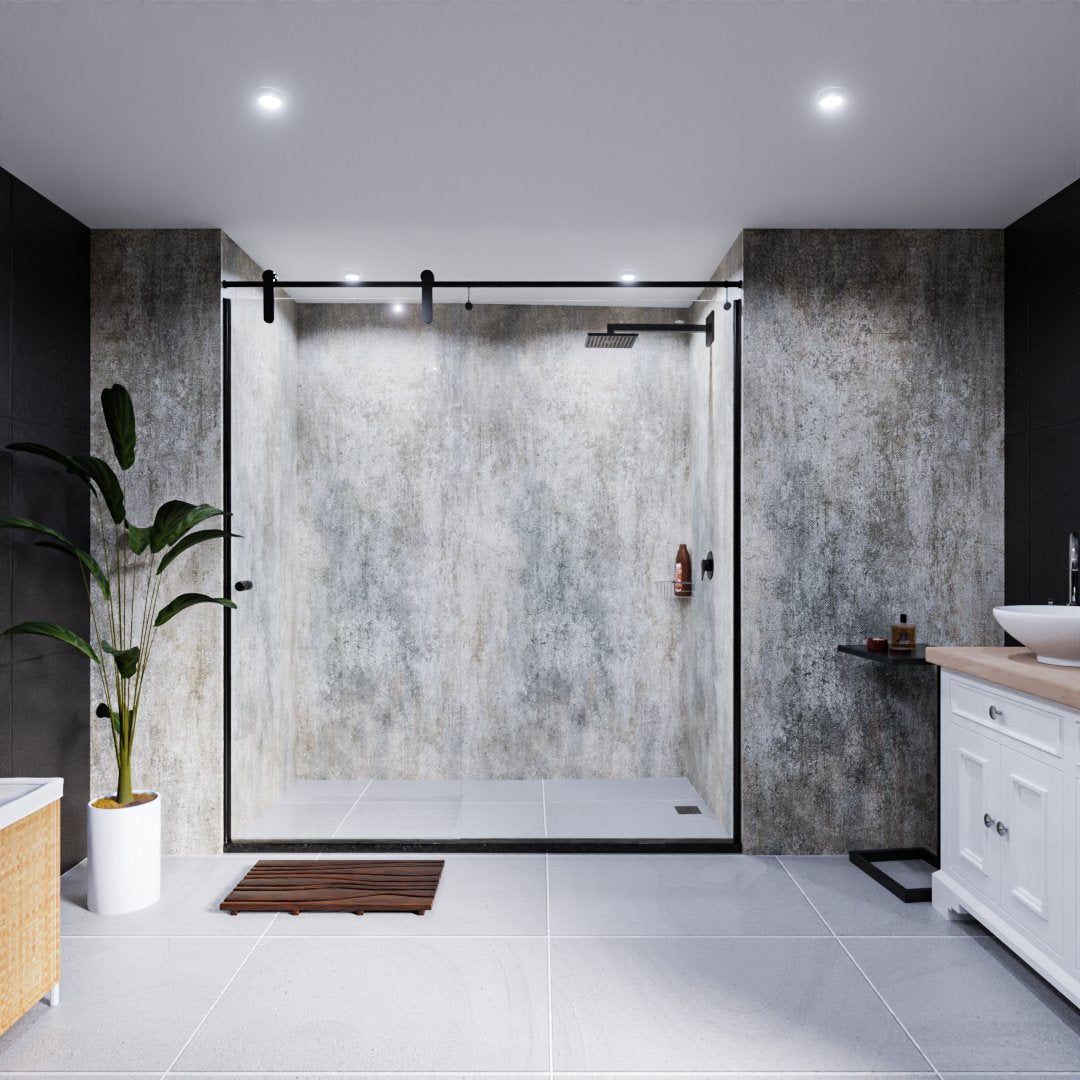 Save $10.00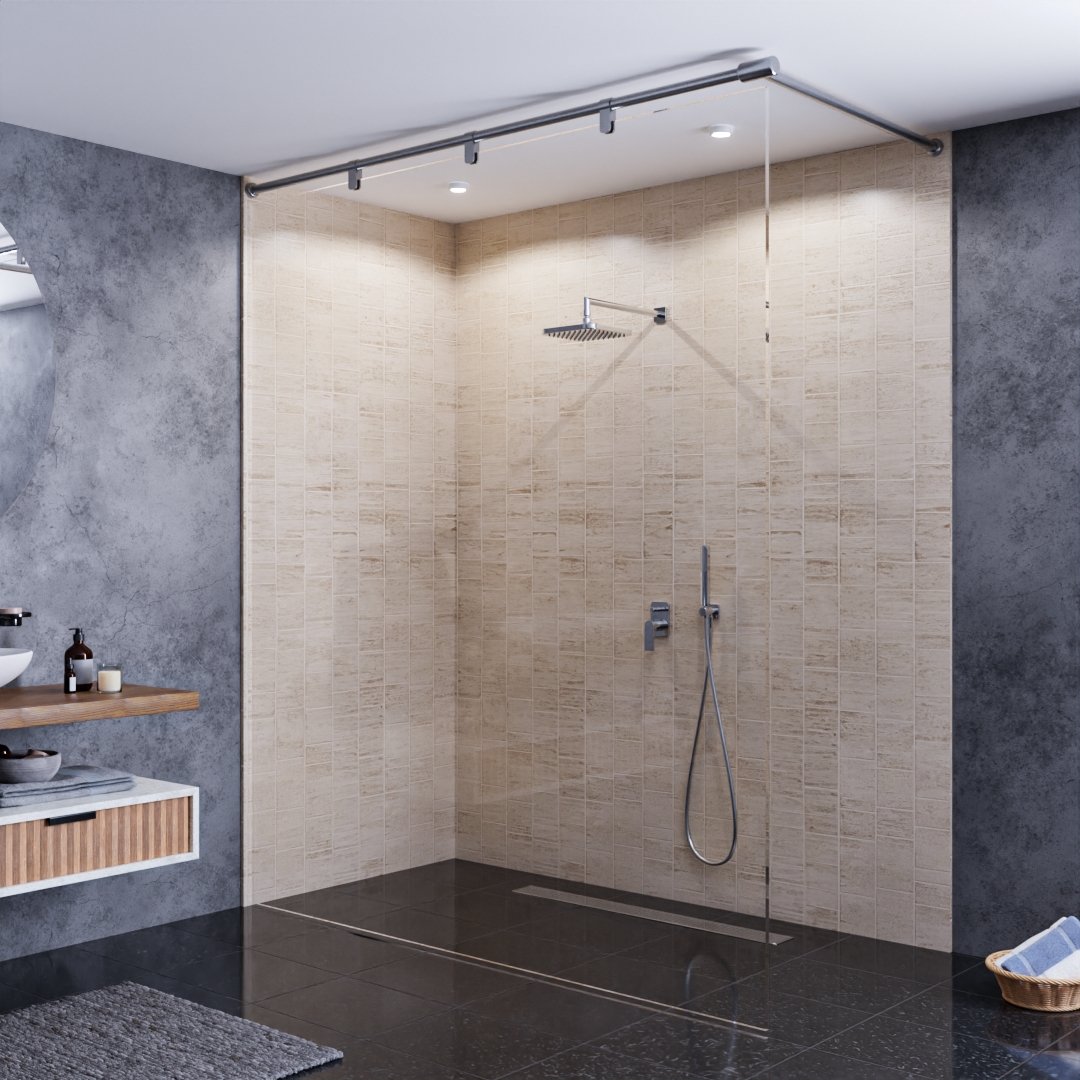 Sold out
Sold out
Sold out
Shower Wall Panel Accessories
View all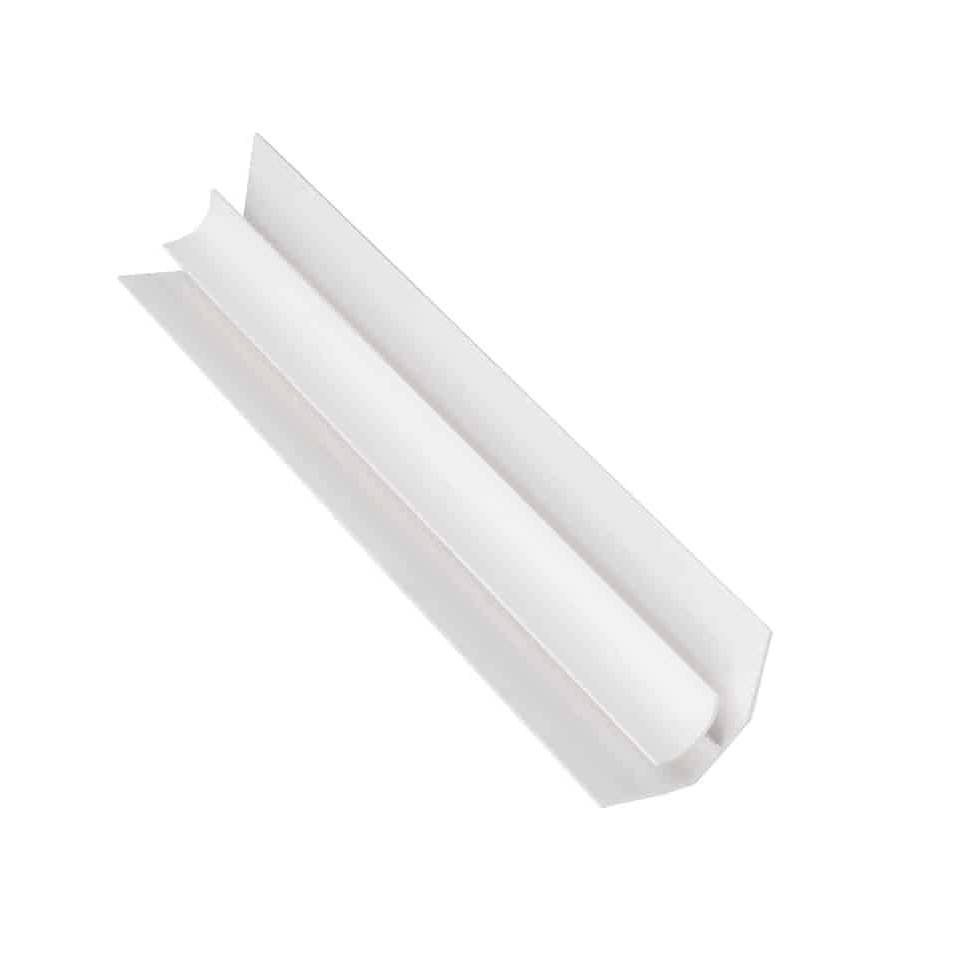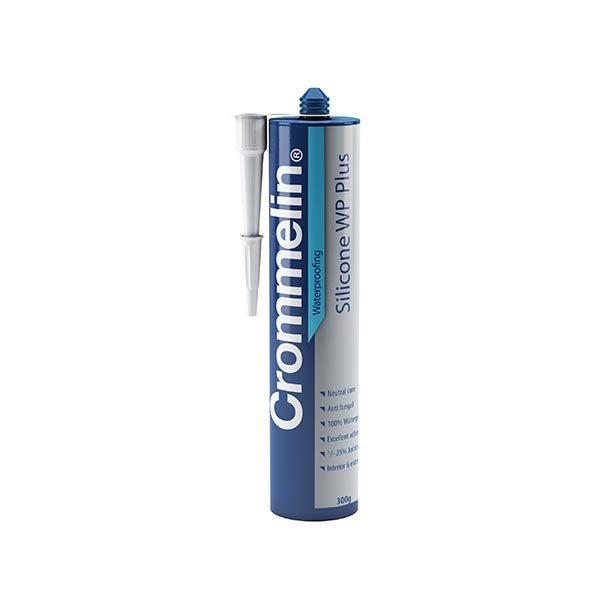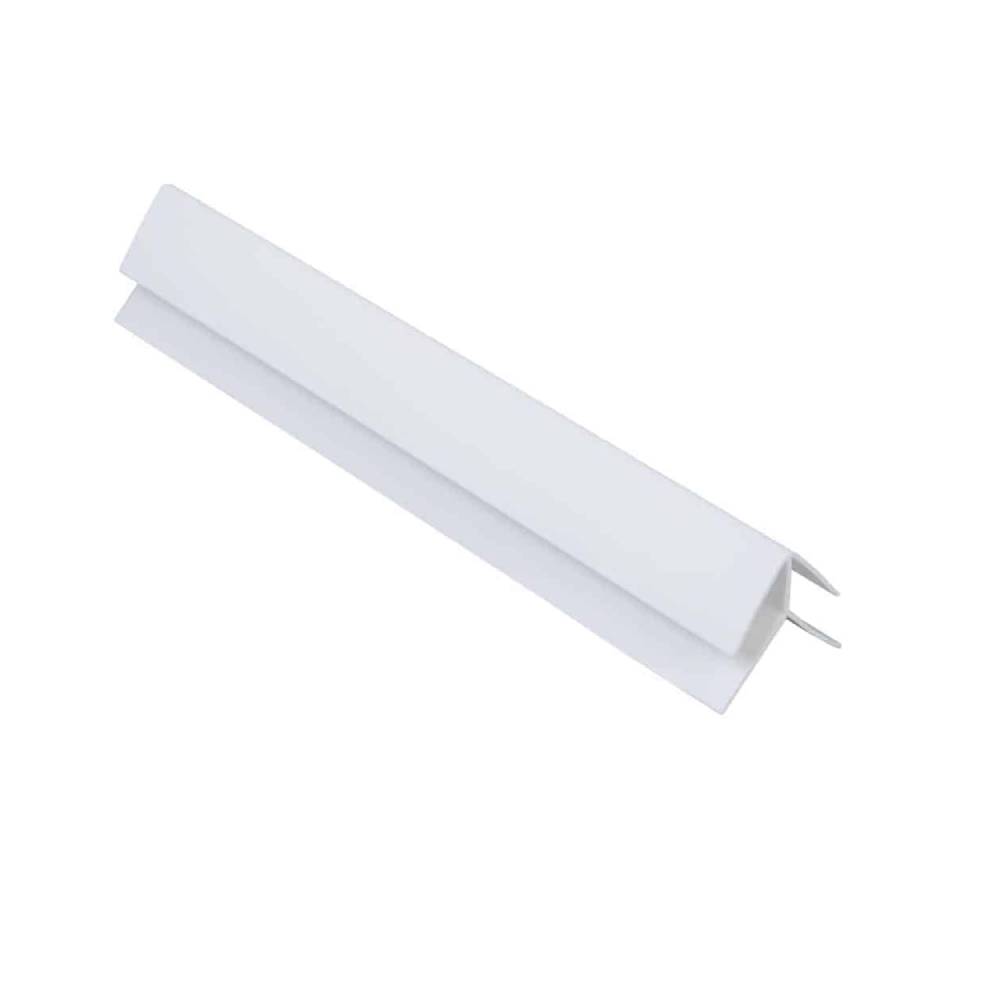 What are Shower Wall Panels?
Shower wall panels (AKA wet wall panels) are waterproof synthetic sheets designed for shower enclosures. They're usually made of PVC, which makes them a robust and waterproof alternative to tiles, protecting your shower walls from splashes and humidity.

If you're doing a bathroom renovation, shower wall panelling is a cost effective and easy-to-install alternative to ceramic tiles. They are available in a range of colours and styles, from pearl white through to black sensa.

Shower panels often come as a kit for easy installation, containing two or more panels, an interior trim, and adhesive. Shower wall panels are also known as bathroom wall panels.
Benefits of Wet Wall Panels
Fully Waterproof – Our waterproof wall panels for showers are made of water-resistant PVC, which gives them a watertight finish to protect your bathroom walls. This material, plus the snug tongue-and-groove joints, offers superb water-resistance without impacting on your costs.
Easy-to-Install – Our wet wall panels are sold as a complete installation kit, so you have everything you need for a shower cubicle makeover, including trims and adhesive. You can even install our waterproof wall panels yourself, although we recommend hiring a professional if you're not DIY savvy.
Hygienic – PVC shower wall panels are non-porous, which helps repel unhygienic and unsightly mould and mildew. You can simply wipe them down with a wet cloth to remove water and water marks and maintain the pristine look of your shower enclosure.
Cost Effective – Shower wall panels are an affordable alternative to ceramic tiles, as they are quick and easy to install, without needing specialist tools or expertise. With simple installation and no grouting, a bathroom wall panel is an ideal choice for a DIY bathroom renovation. Shower wall panels are one of the cheapest solutions for your shower walls.
Durable – Our shower wall panels are made of high-quality PVC, which means they last a long time and stay looking good. The hard-wearing sided shower panel kits can even be installed straight over existing ceramic tiles to create a good-looking and robust finish to your shower cubicle.
On-trend Design – Our wet wall panels come in a wide range of colours and finishes, including a Calacatta marble effect, urban greys, beiges, and whites, making them the perfect choice for a modern interior design for your bathroom renovation.
FAQs
Here we'll try to cover all of the questions that people have asked about our shower wall panels in Australia.
Can I put shower wall panels over tiles?

You can apply wet wall panels over tiles, as well as new shower cubicle walls. This makes them a great option for a bathroom renovation, as you don't have to remove your old, unsightly ceramic tiles first before resurfacing your shower.
Is there a difference between shower and bathroom wall panels?

There is no difference between them! They are the same thing, just worded differently. They are also the same thing as wet wall panels.
Is it cheaper to tile a shower or use shower wall panels?

Overall, it is often cheaper to use shower wall panels than tiles. Here's why:

Stone, porcelain, or ceramic tiles are an established way of waterproofing your shower. However, while tiles come in a
wide range of colours, finishes, and styles, installation can be time-consuming and labour intensive, and it requires messy and laborious grouting. Some types of ceramic tile – like natural stone – are also expensive and heavy. This can make tiles a more expensive and slower option to install.

Shower wall panels, on the other hand, are waterproof, easy to install over existing surfaces, quick to cover large areas, and they're hygienic and easy to keep clean. They come in a range of cost-effective, striking, and authentic-looking designs and styles. This makes them a cost-effective alternative to tiles, particularly for DIY bathroom renovations.
Can you drill into shower wall panels?

Yes, you can drill into PVC shower wall panels, as this is often needed when installing accessories in your shower cubicle. However, it's important to maintain watertightness by using a silicone sealant after drilling to seal the hole. It's often easier to drill into waterproof shower panels than other, harder, surfaces like ceramic tiles.
Can I use wet panels in a small bathroom?

While wet wall panels are made of tough PVC, the material can be cut to any size relatively easily, making them ideal for small bathrooms or shower enclosures. You can often buy a sided shower panel kit, which comes complete with the panels, trim, and adhesive, and you simply cut the panels to fit. Cutting them won't affect your watertight finish.