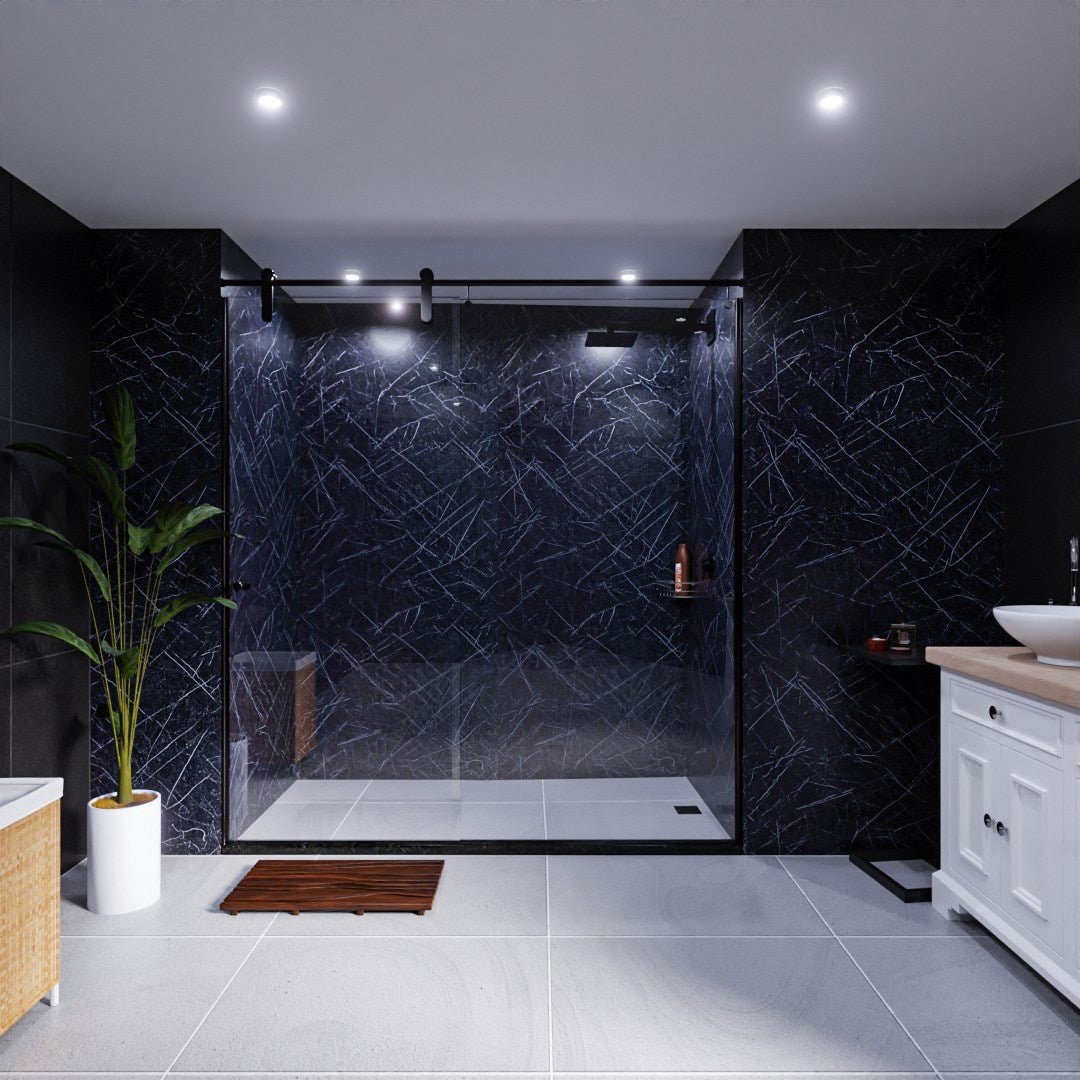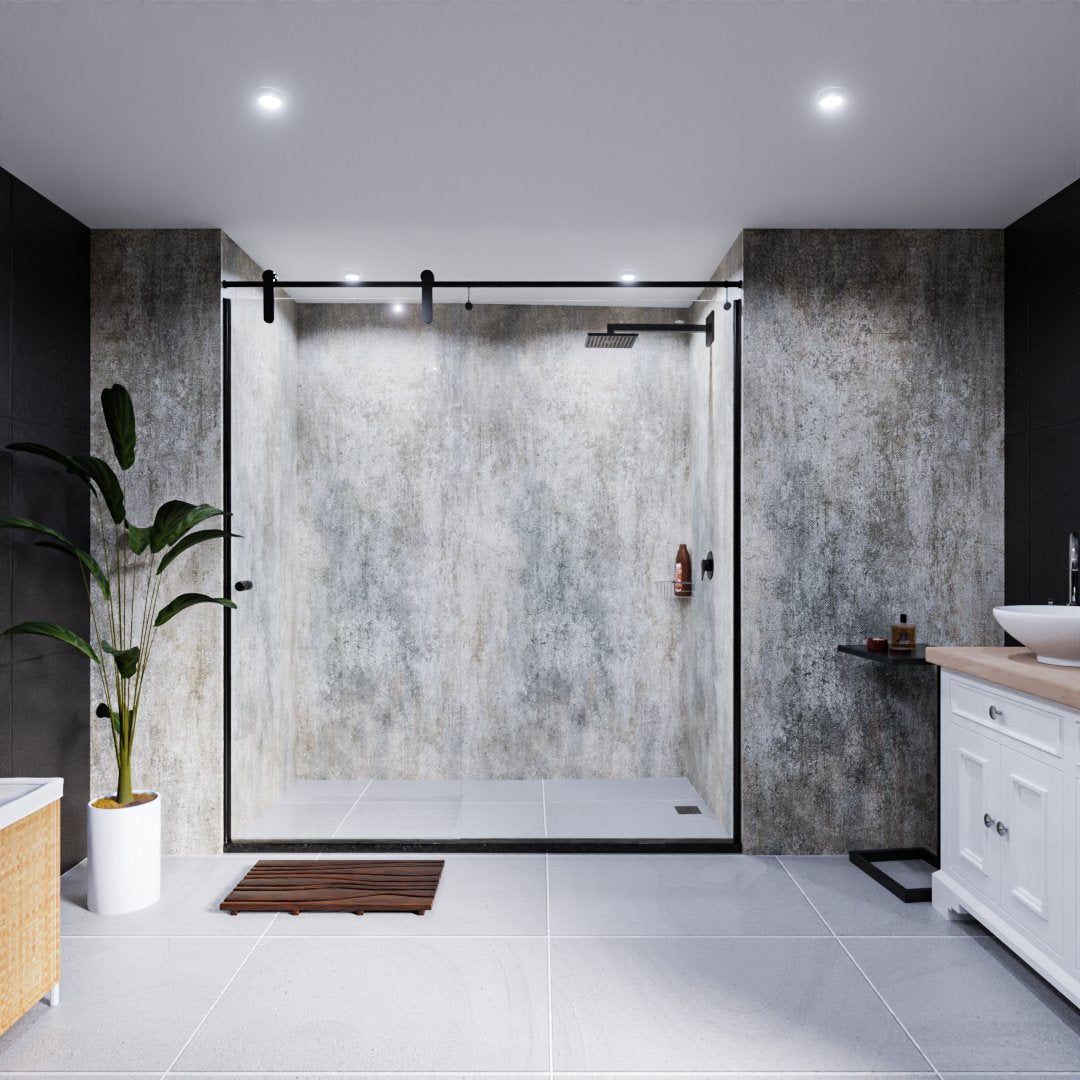 Save $10.00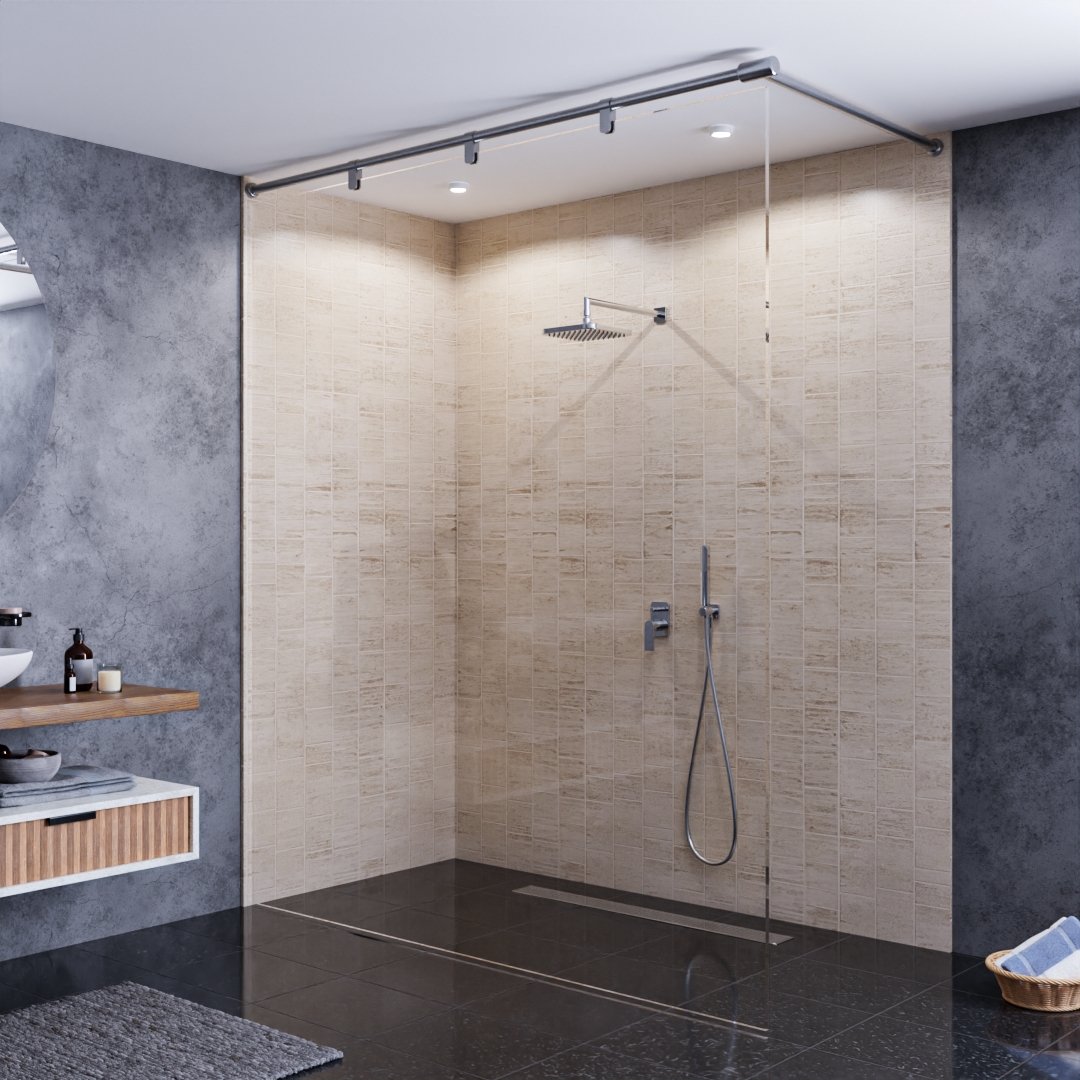 Sold out
Sold out
Sold out
Bathroom Wall Panel Accessories
View all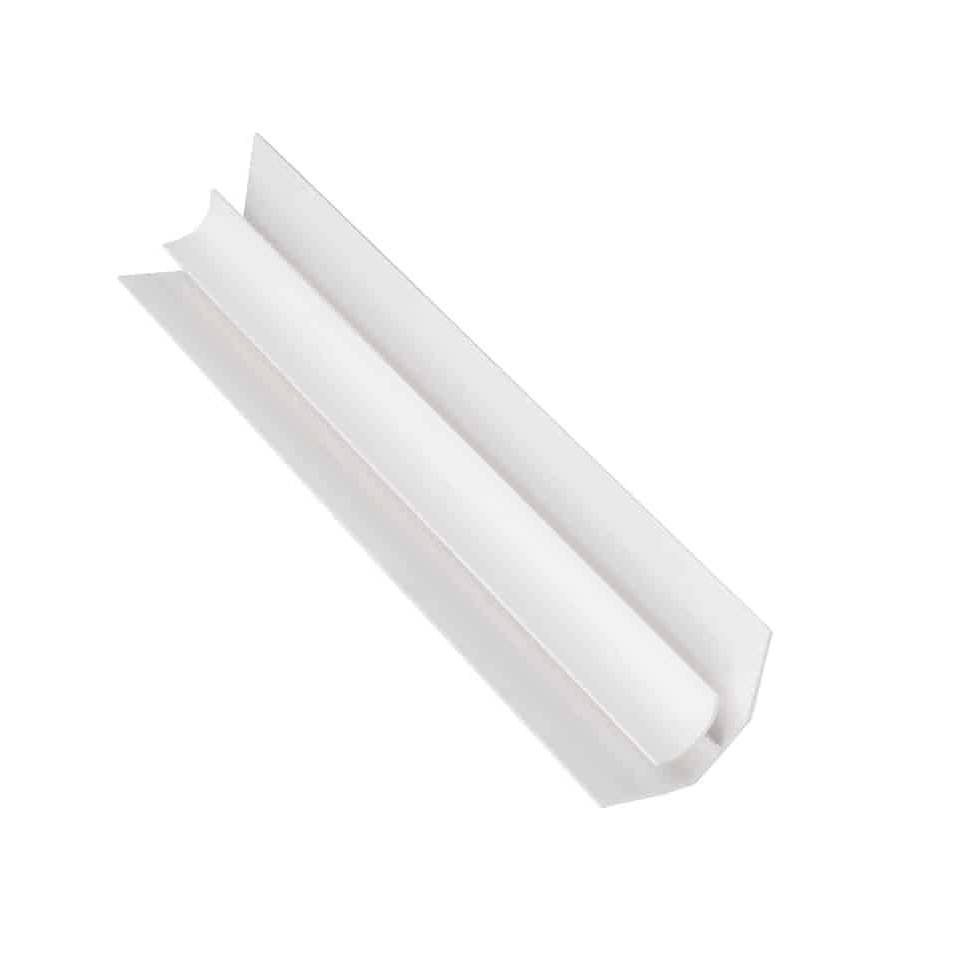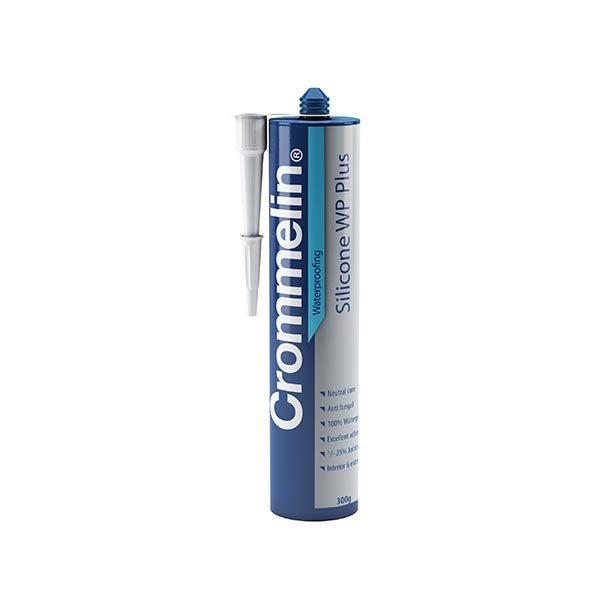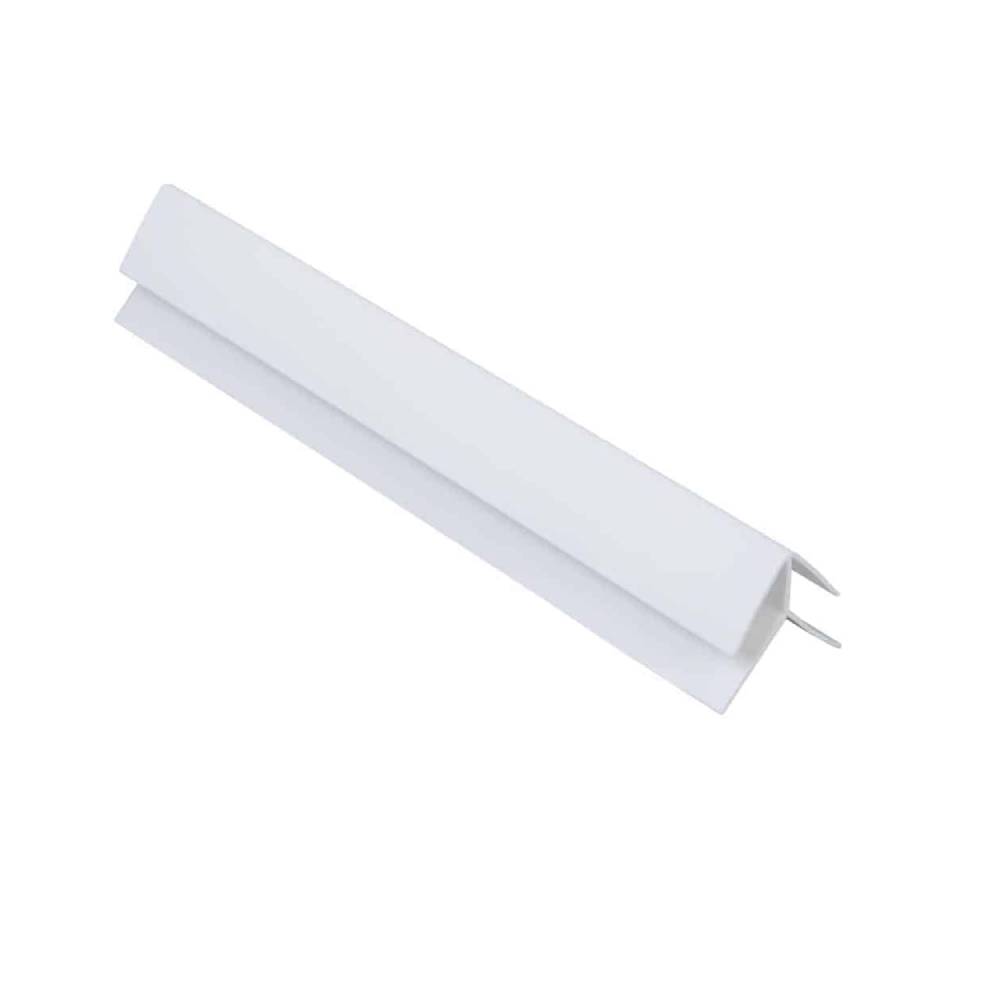 What are Bathroom Wall Panels?
Bathroom wall panels are floor-to-ceiling wall panels that are usually used in a bathroom, but can be used in any high humidity room. Since they are fully waterproof, bathroom wall panels can be used in any area of the bathroom including as shower panels.
Benefits of Bathroom Wall Panels
We love when people ask us why they should use our waterproof bathroom wall panels over any other wall technique (including tiling) because there are so many reasons! Here are some of our favourites:
100% Waterproof – Our bathroom cladding offers exceptional waterproofing and have a waterproof guarantee. Crafted with advanced tongue-and-groove technology, our panels form a watertight barrier, efficiently preventing water seepage and damage. All of the panels in our store resist moisture, mould, and mildew.
Easy Bathroom Renovation – Renovating your bathroom can be an expensive and daunting endeavour, but not with WallPanels.com.au. They're lightweight, easy to handle, and can be installed directly over existing tiles, saving time and labour. Your bathroom can have a whole new look in under a day's work.
Grout Free – Say goodbye to messy, goopy grout. With bathroom wall sheeting you get a consistent look without grouting. Our bathroom panels are so easy to install you may not even need a tradie to put them in. You also don't need to worry about your grout lines getting dirty over time.
Simple Maintenance – Maintaining wet area wall panels are a breeze, thanks to their non-porous, waterproof surface. All you need is a non-abrasive cloth or sponge and soapy water. There's no reason to use any strong cleaning products (and they may actually damage the panel).
Range of Designs – We have catered a beautiful range of bathroom wall panels with a number of colours, patterns and materials. All of our panels feature a luxurious finish that feels great to the touch. Do you dream of having marble walls in your bathroom? WallPanels.com.au gives you the look of marble for a fraction of the cost.
FAQs
Here are some of the questions that customers have asked us about buying, installing and maintaining bathroom wall panels in Australia.
Are bathroom wall panels cheaper than tiles?

Let's do a little math based on some estimates from Oneflare.

Tiling your bathroom walls will cost around $45/m2 for materials (on the low end of estimates for the cheapest tiles), $60/m2 for the installation and $35/m2 for waterproofing. That equals $140 per square meter to install tiles. Keep in mind that this is for the cheapest tiles and low-cost installation.

Bathroom wall panels cost $179 per panel and around $30 more per panel in accessories like adhesive and internal corners. Installation costs approximately $80 per panel (you can also install them yourself to save this cost). Each panel is 2.4m2 which means installing bathroom wall panels costs $120 per square meter.

That leads us to the conclusion that yes, bathroom wall panels are cheaper to install than tiles.
Do bathroom wall panels go over tiles?

Do you have ugly tiles that you want to cover up? Wall panels are the perfect solution to your problem. Tiles are a great surface to apply bathroom wall panels over and won't take much preparation.
Are PVC bathroom wall panels any good?

We may be a bit bias but we believe that PVC bathroom wall panels are the best wall solution for a bathroom. They are fully waterproof, easy to install, simple to maintain and will last a very long time.
Are PVC or acrylic wall panels better?
Where can I install bathroom wall panels?