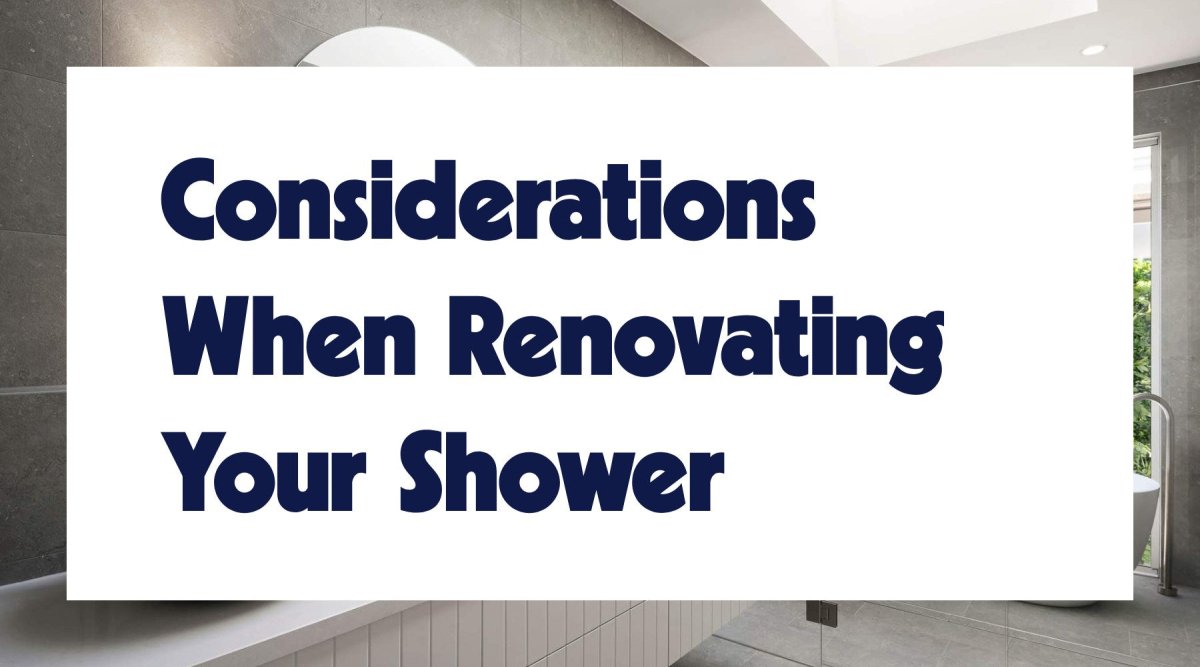 6 Things to Consider When Renovating Your Shower
Bathroom renovations are one of the most common makeovers most homeowners start, especially when they first move into their new homes. If you're planning a shower renovation, there are lots of fact...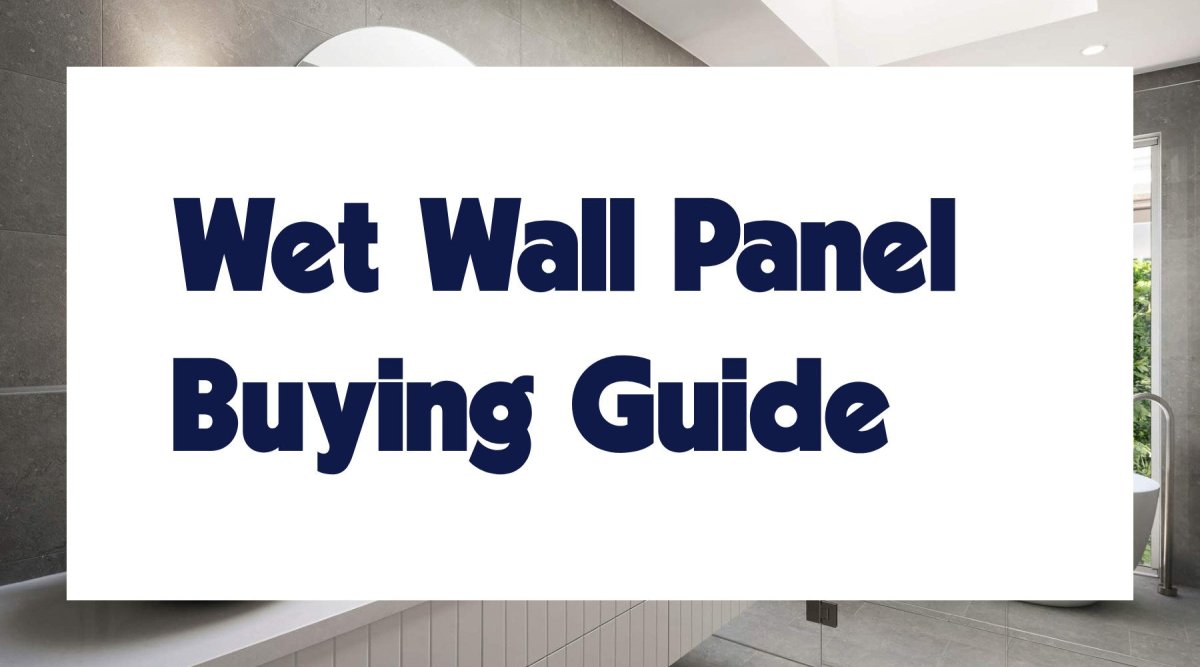 Step-by-Step Guide to Buying Wet Wall Panels
So, you've decided that wet wall panels are right for your renovation project. Before you make an order, there are several steps to ensure you get the best end result. Today, we're going over a sim...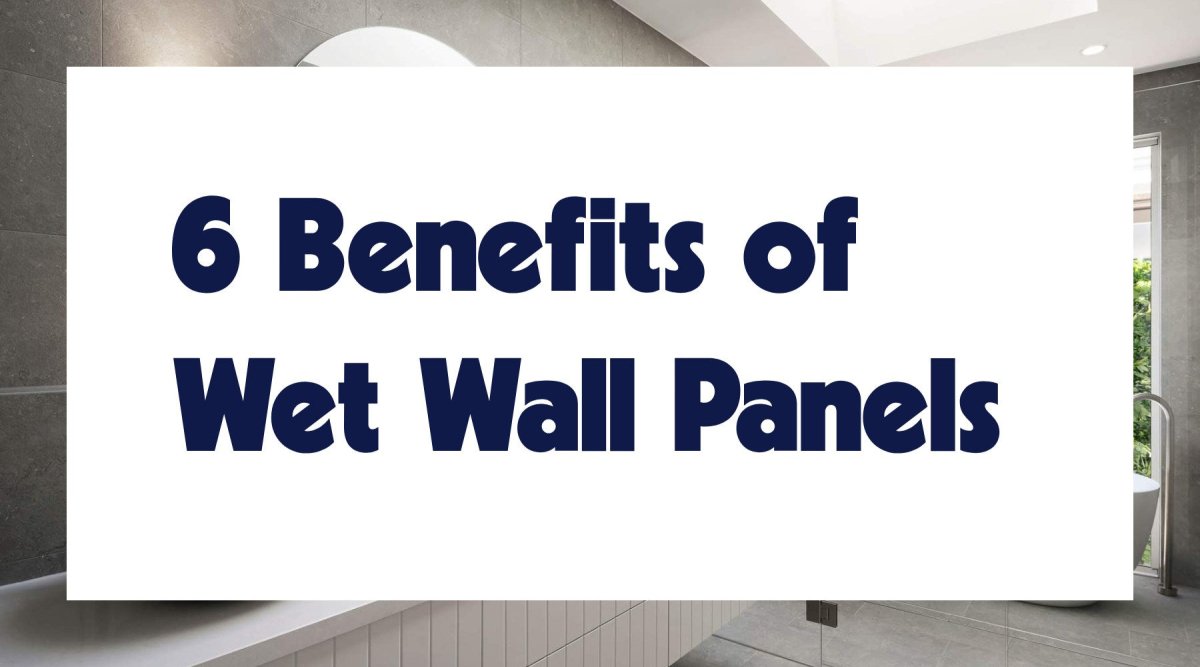 6 Benefits of Using Wet Wall Panels
There are many reasons to choose wet wall panels over other materials like tiles in wet rooms like bathrooms. Today, we cover six benefits of using wet wall panels in your renovation. 1. Cleanlines...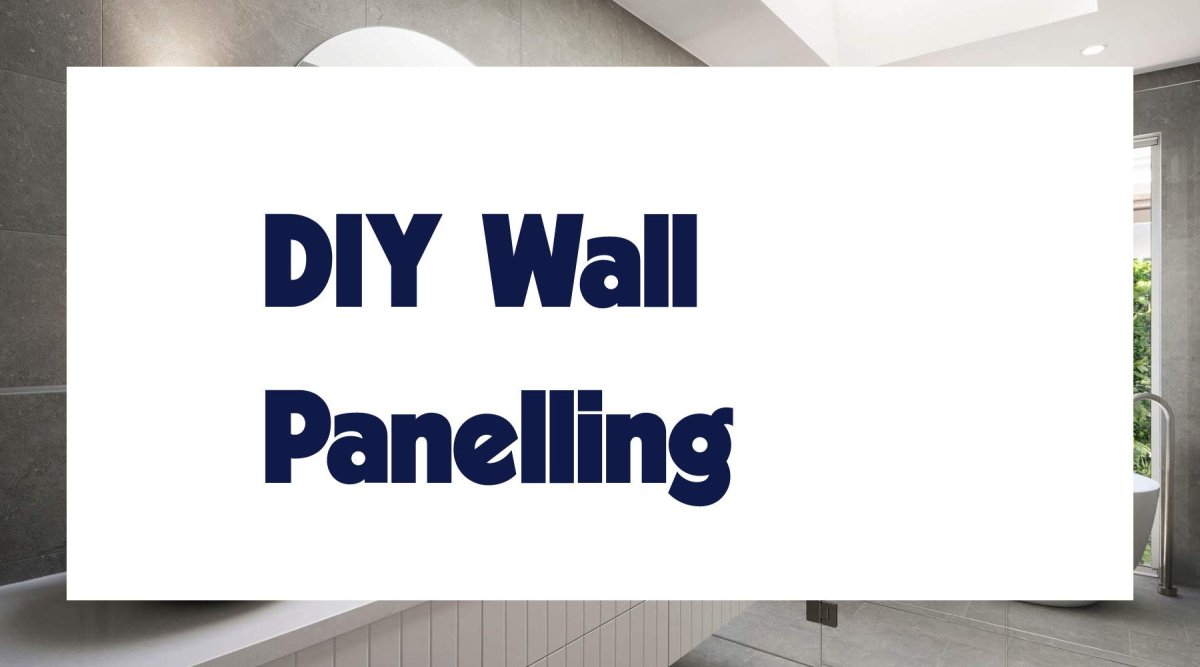 DIY Wall Panelling: Is It Right for You?
One of the benefits of wet wall panels is that it's possible to install them yourself with pretty limited skills and tools. That being said, there are several things you should be aware of before y...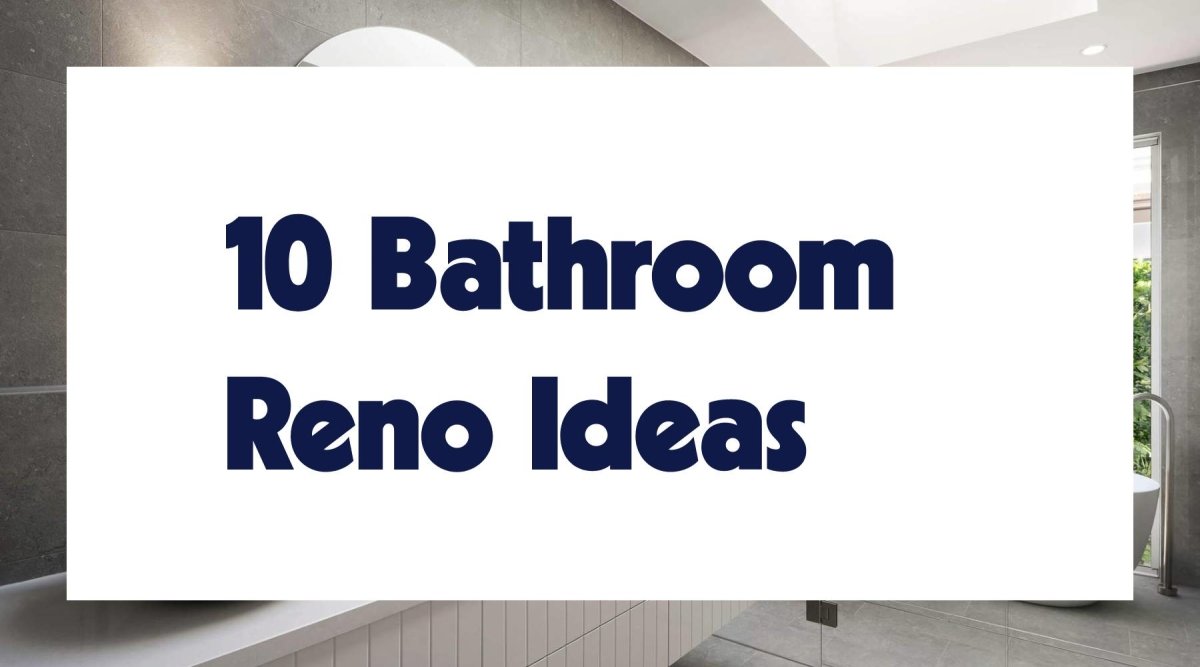 10 Unique Bathroom Renovation Ideas
Getting inspiration in the early stages of planning a bathroom renovation is essential. Knowing which ideas will improve your bathroom the most can be challenging. Today, we're covering popular bat...
6 Alternatives to Tiles in Your Bathroom
Tiles have been standard in bathrooms for centuries, but there are different ways to renovate your bathroom without tiles. Today, we're going over six unique ways to decorate your bathroom walls th...